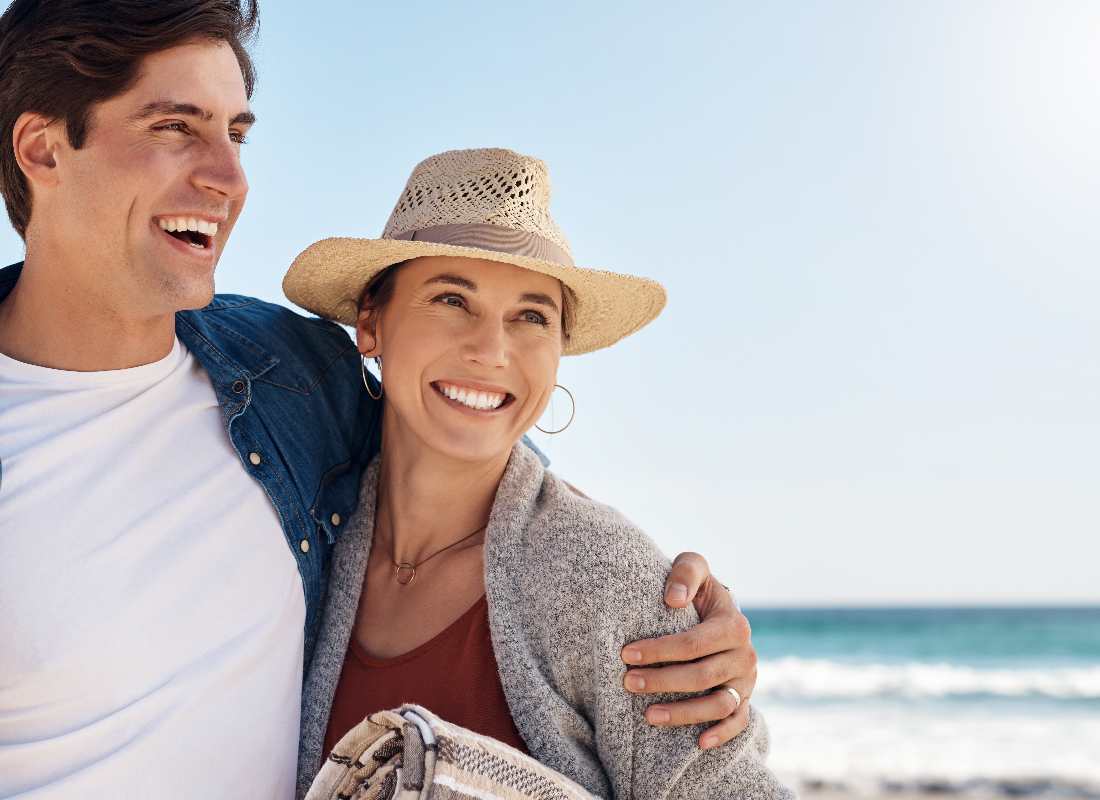 Developed TO Be What Every Doctor Would Want For Their Patients
For more than 10 years, ReMag® has provided a clinical-grade experience to consumers around the world with a supplement produced using the same proprietary process first perfected more than a decade ago. Dr Carolyn Dean MD ND, author of The Magnesium Miracle, created ReMag® to her exacting standards while striving to eliminate the laxative effect that people have always associated with magnesium supplementation. The result was a liquid mineral formula long considered the gold standard of magnesium because of its aborption level and high bioavailability.
Want to know what others have already discovered about what it takes to be the best magnesium? Create your own criteria of what magnesium makes the most sense for you with this quick checklist:
How To Pick The Best Magnesium
Learn What To Look For When Selecting a Magnesium Supplement
Why ReMag® Magnesium Is Different
ReMag® liquid magnesium delivers a pure source of magnesium without the binders, fillers, preservatives, or other unnecessary ingredients found in glycinates, citrates, and other forms of magnesium supplements. The stabilized picometer magnesium ions in ReMag® are easily absorbed at the cellular level, so it is fast-acting and doesn't get flushed out like other magnesium supplements. And ReMag® magnesium is trusted by healthcare professionals that suggest it in their practice, and by tens-of-thousands of customers that have discovered the difference this liquid form of magnesium makes for them.
Source + Purity
ReMag® starts from a source of pure, raw dolomitic limestone harvested from within the United States. These minerals are purified to a 99.99% pure state before being ionized and bottled for your benefit. Dr Dean selected magnesium chloride because of its purity and low laxative effect for most individuals.
Concentration
ReMag® goes through an 18-step process of transformation where the mineral is concentrated to an unheard of 60,000ppm (parts-per million) of 99.99% elemental magnesium. It's the stabilization of magnesium ions that results in a magnesium supplement that is highly effective as every drop is able to enter the body's cellular channels directly.
Absorption
The proprietary process used to formulate ReMag® liquid magnesium's results in pure, stabilized ion one-trillionth of a meter in size, or "picometer- sized." This advanced formulation suspends the minerals in a pure, unbound ionic solution, supporting direct and complete absorption into the body's cells. Clinical research has proven that people taking ReMag can feel the difference in as little as 4 hours and after only one dose.
Read The Absorption Study
ReMag® Is Clinically Proven To Be Effective After Only 1 Dose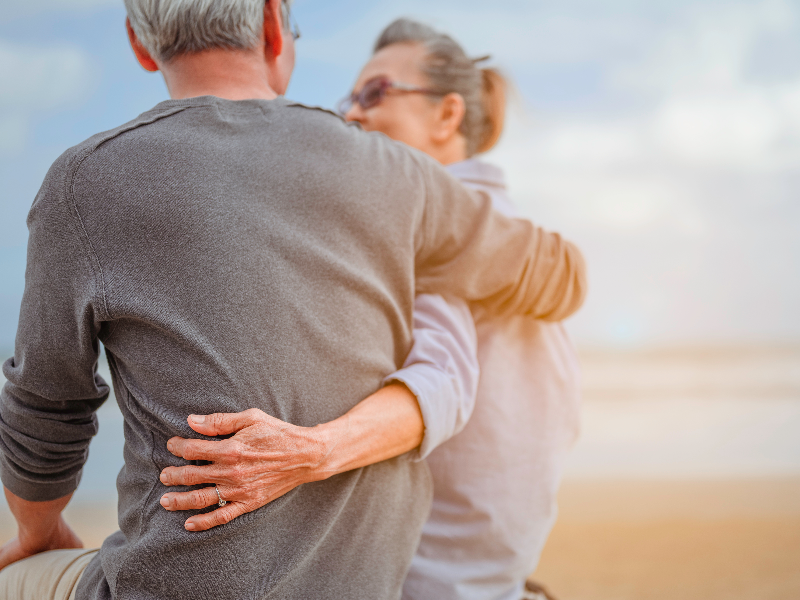 "My 77 year old husband is taking ReMag and ReMyte together in a pitcher of water throughout the day. They both give him the energy to play pickle ball every day, plus his chores!! He definitely didn't have this much energy before he started two years ago!"
- Linda R.
How Do I Know If I'm Getting Enough Magnesium?
Becoming deficient in magnesium is easier than you think, even if you're already taking a magnesium supplement. And the tendency for most magnesium supplements to be expelled by the body before you can benefit is often only one of the reasons for this to be true. High-stress lifestyles, poor eating habits, and multiple other factors can quickly drain our magnesium reserves, leaving the rest of your body to do without.
Learn To See The Signs
Understand The Ways People Become Mg Deficient