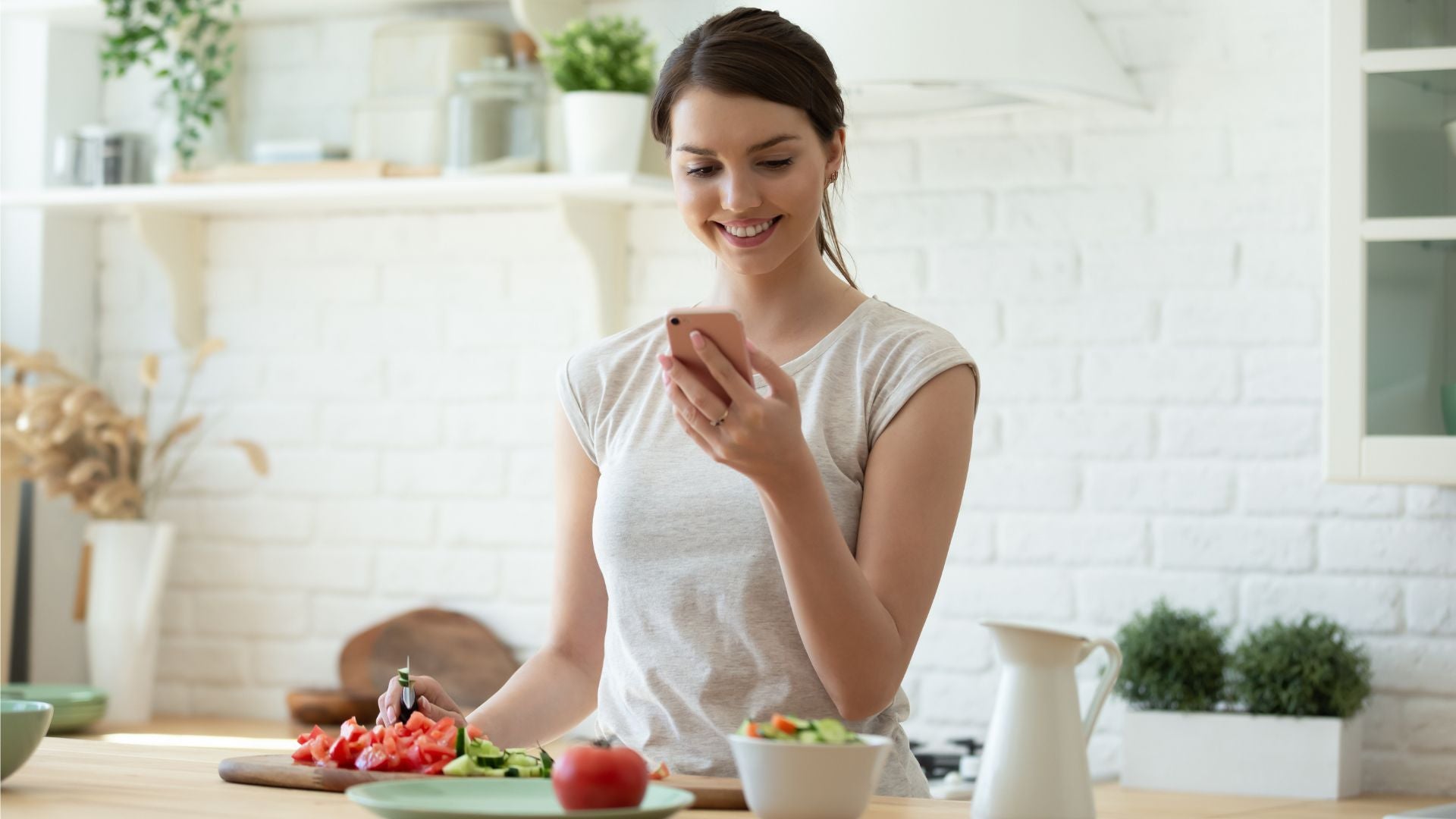 Nutrient Tracking App
Giving You The Tools You Need To Succeed
A FREE tool to reach your lifestyle + wellness goals from a Total Body perspective
The intuitive lifestyle + wellness app Cronometer has been used by Dr Dean and other healthcare professionals for years to track vitamin, mineral, and specialty nutrient levels for themselves and those they care for.
Intuitive Interface
Implement your healthcare professional's suggestions + set your own goals for macronutrients, micronutrients, and other health metrics. Start developing a new understanding of how our body's structures and functions are affected by our diet, fasting, or various health issues that require a nutrient-focus. And work with Cronometer's reports to help reach your goals using this valuable tool for tailored health management that makes your customers the hero in their own health journey.​
Formula Protocols
RnA ReSet has partnered with Cronometer to keep our Completement Formulas accurate and available to your customers to build their daily nutrient intake model. The intuitive interface along with a vast database of product barcodes makes it easy to track your meals and supplementation in the same place. And with native integration to Fitbit, Strava, Apple Health, Google Fit, and other tracking apps, you receive a dashboard report that makes it clearer to see what is working or may be missing.
FREE License
Click the button below for your direct signup link that can be used to claim your free license. Become nutrient-sufficient, find more energy, and feel better today!