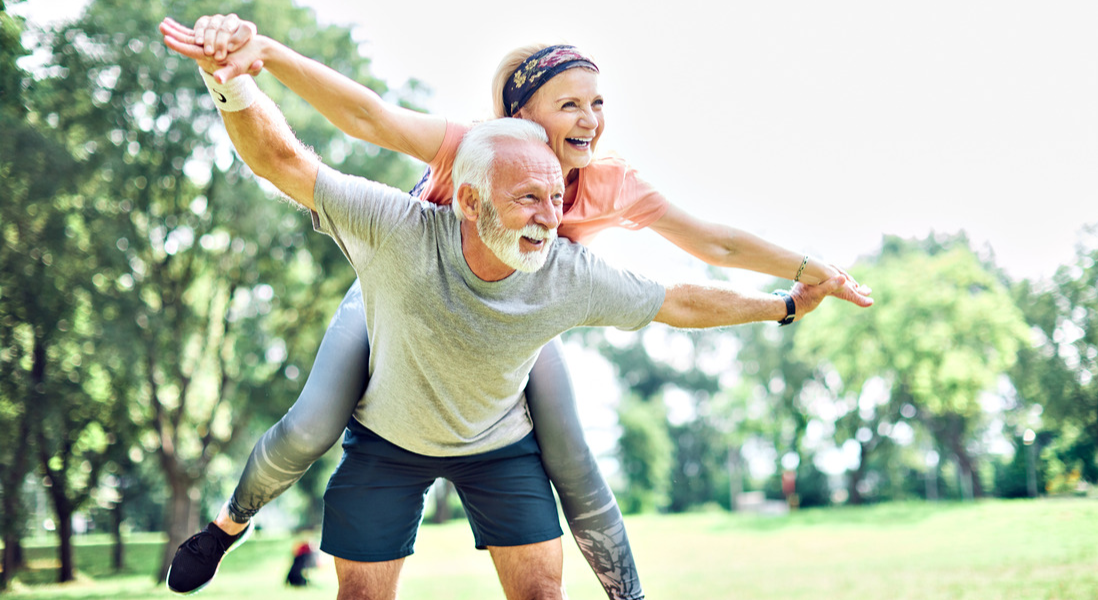 Nautropathy + Nutrient-Sufficiency
A New Initiative From Dr. Carolyn Dean MD ND
Dr. Carolyn Dean has partnered with individual practitioners, physician groups, and healthcare systems to further the subject of nutrient-sufficiency, vitamin and mineral cofactors, and the application of nutrient protocols to support Total Body Wellness for over 50 years.
Now, in partnership with educational facilities and other thought leaders in the healthcare community, Dr. Dean is introducing a new initiative to provide continuing education in a more official capacity.
Join Dr. Dean Through This Introduction
RnA ReSet PRO invites you to join Dr. Dean through this introduction to her newest initiative in partnership with RnA ReSet PRO. These 3 short, highly informative events are a great way to introduce yourself to Dr. Dean's research and findings or to update your information with new findings if you have been a PRO partner for some time, or a relationship with Dr. Dean in the past.
A Missing Link for Energy + Wellness
Carolyn Dean MD ND provides a deep-dive introduction into the role of magnesium as a "missing link" for many healthcare issues.
What You Will Hear:
Magnesium & Structure + Function of the Body
Symptoms of Mg Deficiency
Why Mg Testing Can Be Inconsistent
Remineralize + Nourish
Dr. Carolyn Dean reviews vitamin and mineral protocols when applied in support of specific structures and functions in the body.
What You Will Hear:
The Dangers of Dehydration
Cofactors of Mg and vitamin D
4 example nutrient protocols that work for anyone
Remineralize + Nourish
Dr. Dean introduces the concepts of Total Body Meltdown, the effects of Yeast Overgrowth, suggestions for overcoming this disturbance.
What You Will Hear:
The symptoms of Total Body Meltdown
Identifying Yeast Overgrowth
Protocols to rebuild + maintain gut biomes