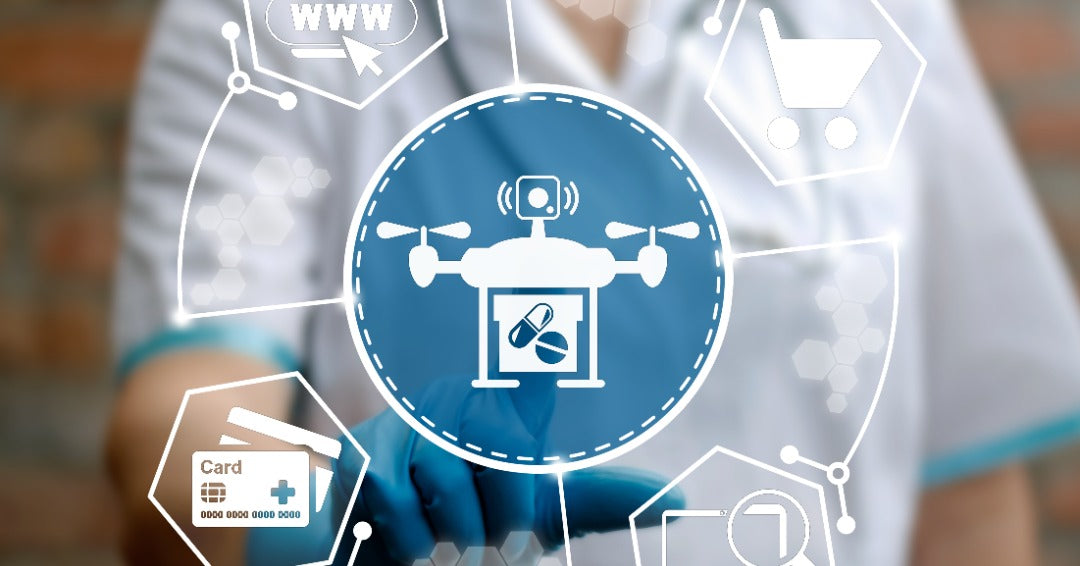 Serve Your Patients Wherever They Are
Why PROS Choose Doctor-to-Door
RnA ReSet PRO can help you understand how to reach new customers and nurture existing ones through an online experience. Our D2D program is the simple way to introduce nutrients to the ones you care through an online experience. Partners choose Doctor-to-Door as the start to their first online experience or as an addition to an already robust patient experience.
Dropship Fulfillment
Doctor-To-Door provides your business a seamless fulfillment solution for all RnA ReSet formulas. This dropship solution makes it easy to add a telemedicine component to your business without a heavy investment in technology. Our interface allows your patients to make their own purchases while providing you access to real-time reports of your program. PRO partners can support one-time, or monthly recurring, orders online while maintaining complete control of the patient's plan of care.
Access to Marketing Resources
Reach new potential customers across your digital profiles with access to pre-made posts, imagery, and an ever-growing library of marketing assets provided to promote your own store. Our cloud-based solution allows our partners to manage their profile, run sales reports, review expected payout amounts, and understand the results of their referrals all at their convenience.
Support For Digital & Traditional Media
The Doctor-To-Door program provides you ready-to-paste links and coupon-offers that can be shared through email, social media profiles, or any digital platform where you represent your business. These links bring your customers to a secure, managed website where purchases and shipping choices are made while automatically tagging these referrals as your customer.
Ready To Become A PRO?
Complete Your PRO Application Form and Tell Us More About Yourself: