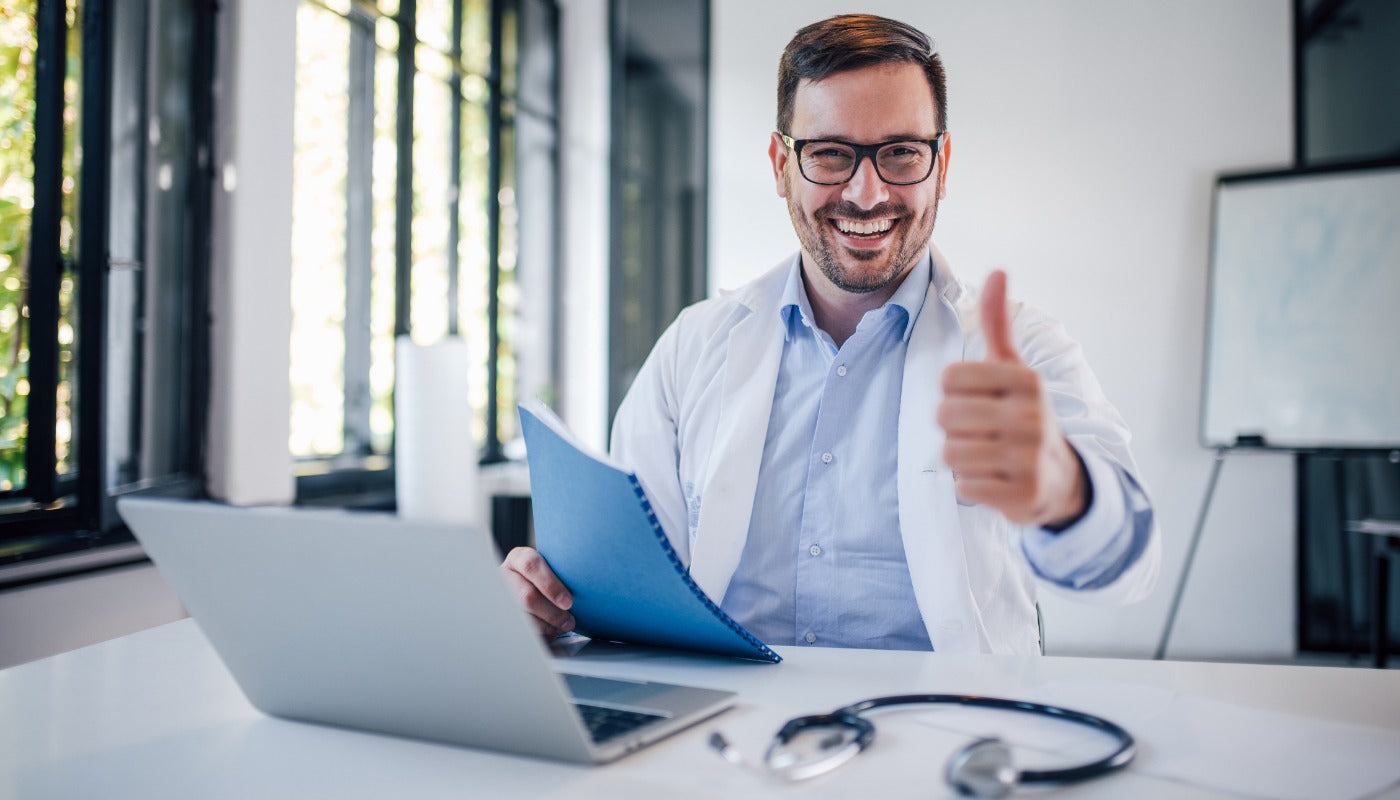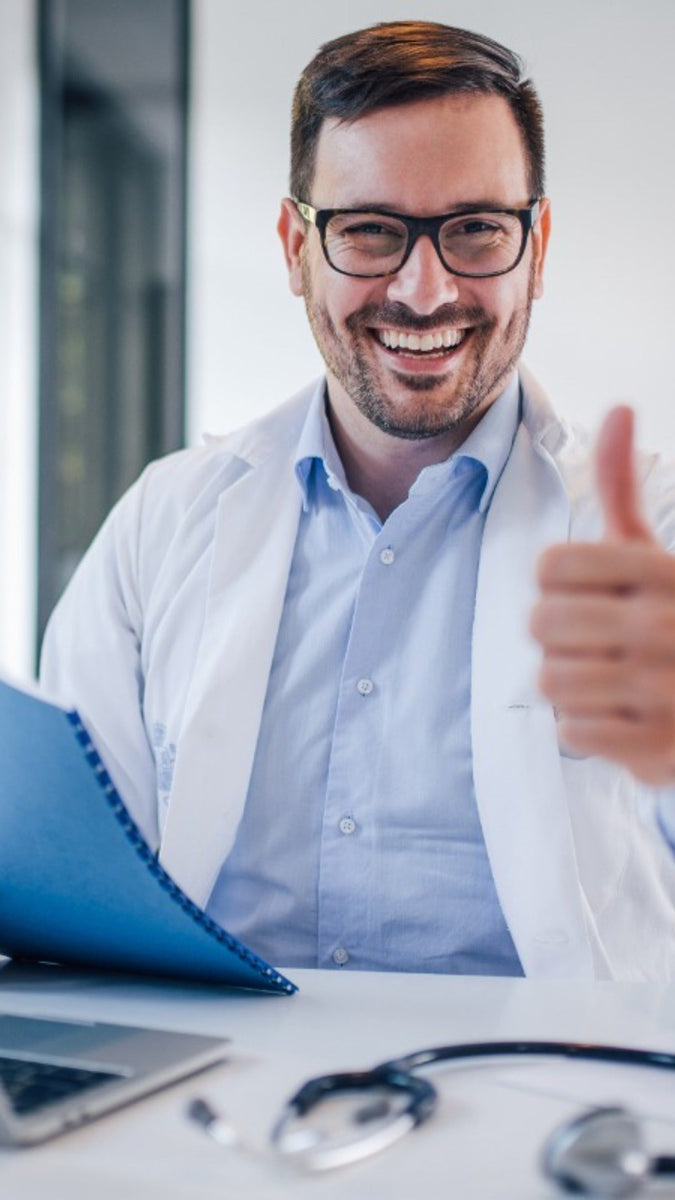 Stop Investing
In The Wrong Solution
Gain immediate traction with your inventory with the PRO Program
Summer is commonly the time that everyone begins the task of reviewing inventory and resetting their stores in preparation for the coming sales year. And with a change in the industry and how people purchase, healthcare professionals in private practice, pharmacies, and retail locations are starting to rethink what it means to maintain inventory of the vitamins, minerals, and specialty nutrients they offer their customers. This includes removing the clutter of poorly-performing inventory, complicated products that are hard to explain to customers, and what to do about a lack of support from their suppliers.
A Better Way To ReSet
Stop asking for refunds from your supplier, and start stocking nutrients that can make a difference in your both business and your patients health goals with RnA ReSet.
The RnA ReSet PRO Program is a better way to reset your inventory this year with a proven approach to starting the first conversation about nutrients with your patients. With consumer-proven formulas developed and approved by doctors, available dropshipping, and dedicated marketing and customer support, the PRO program is your way to bring your nurient program to a new level!
4 Areas Where Most Nutrient Plans Fail
As consumers are seeking ways to maintain the health they have, more healthcare professionals have found the value in adding nutrient protocols to their current business for the benefits of their patients and for their practice's revenue potential. But even the best vitamins and minerals can't make up for these 4 common issues PROs face when taking on a new product:
Constant Audits & Keeping Up With Your
Previous Year Dispened (PYD) Reports
No matter how well you know your business, a review of how many products you sold, have left, and the feedback you received from customers is always the biggest factor in deciding what to purchase. Unfortunately, all of the time spent to collect and analyze this data may show a lot of products taking up shelf space, ready to expire without a plan to be sold in time.
Lack of Customer Experience Training
With new data and possibly a completely new customer base when adding new formulas, the need for an easy way to help your staff quickly understand how to speak about your most important products takes on a new level of importance. But time to develop a training program is time-consuming, taking away from personal time with your customers. And as a result, last years strategy may not be an accurate measure if it was not executed consistently.
Unable To Create A Profitable Plan
Building a marketing plan for your business that includes foot-traffic, online sales, handouts, and talking points for your staff is often more difficult than you think. And when your suppliers aren't able to convey the information correctly, or provide tools that fit in with how your business works best, it can mak things even more difficult. And trying to White-Label a supplement makes it even harder.
Missed Opportunities With Your Customers
The time spent auditing, analyzing, planning, and teaching other staff all adds up to time lost with your patients, the reason you started considering which vitamins, minerals, and specialty nutrients would make the most sense. Taking the time to build a profitable nutrient program and having to do all the heavy-lfiting is not the results most are looking for, or maybe even able to do.
Discover A Better Way To ReSet Inventory
The RnA ReSet Doctor-to-Door Program is a no-risk, high-return solution for healthcare professionals to introduce the conversation of nutrient-sufficiency. Request your free PRO Kit to learn more today!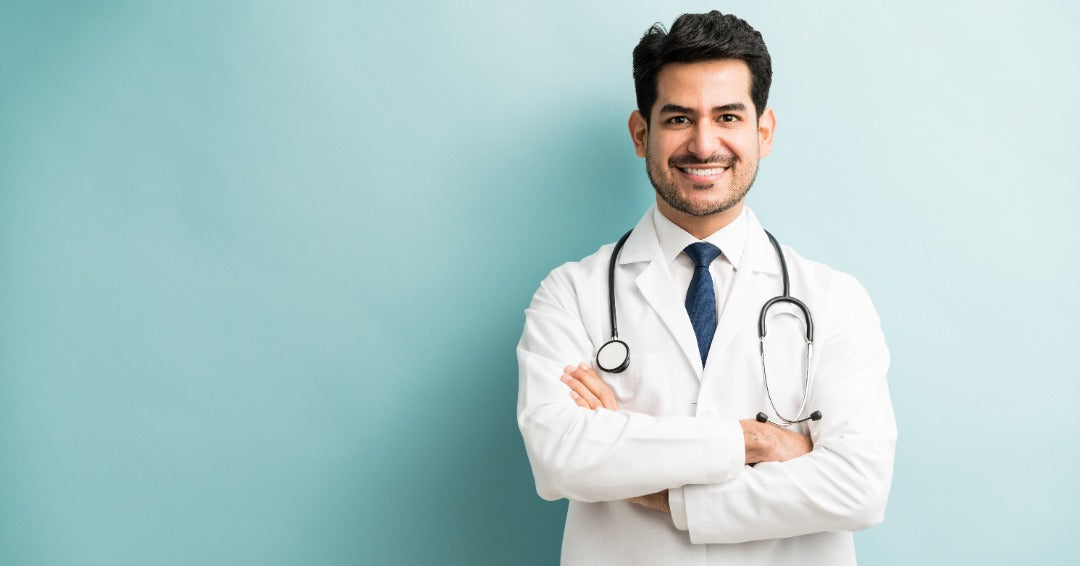 RnA ReSet PRO Program
Refocus Your Energy On What Matters Most
The RnA ReSet PRO Program is a proven, easy to implement nutrient program that takes care of itself
Marketing and Customer Support
Never feel like you are without a next step with a program developed to support you regardless of your current nutrient knowledge. or the maturity of your retail experience.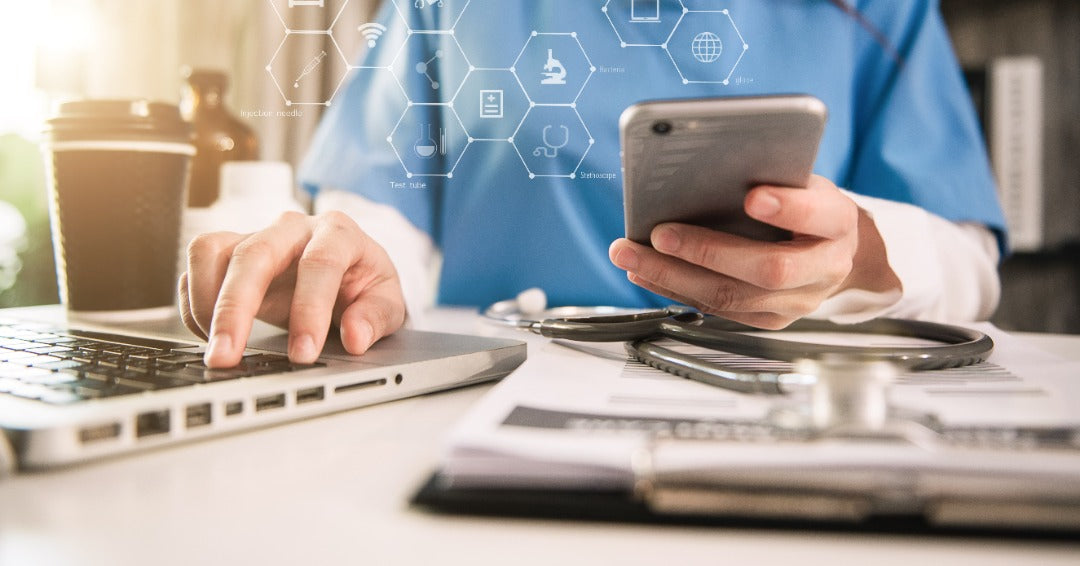 Partner Support
Start An Online Program With No Experience
The Doctor-to-Door Program makes it easy for any healthcare professional to create a rewarding nutrient program online with the support of a dedicated Customer Support team and a dedicated Liaison to help you succeed.
Introduce New Nutrients Without Inventory
RnA ReSet PRO's Doctor-to-Door program was developed to help healthcare professionals introduce vitamins, minerals, and specialty nutrients identify the right mix of nutrients for your business based on your current patient load and what your community needs the most.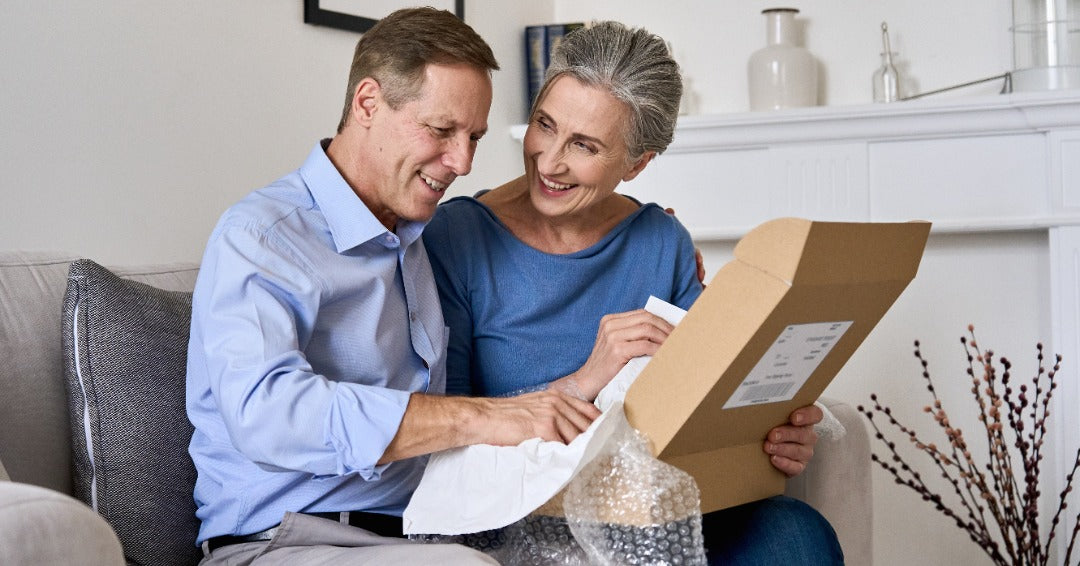 Dropshipping Direct To Your Customers Door
Take advantage of a turn-key environment that allows you to monitor and build a customer relationship without maintaining inventory that doesn't fit your location's onsite traffic
Develop Engagement Beyond Your Store's Foot Traffic
Keep the conversation going after your customer has left your location with an online program that easily integrates with how you already run your business now.
Online Marketing Tools
PRO Portal Access
Create links, discount codes, and share pre-built assets in your emails, social media posts, and website blogs while managing your patient revenue and progress in one interface
Ready To Become A PRO?
The RnA ReSet Doctor-to-Door Program is a no-risk, high-return solution for healthcare professionals to introduce the conversation of nutrient-sufficiency. Apply to become a PRO today!