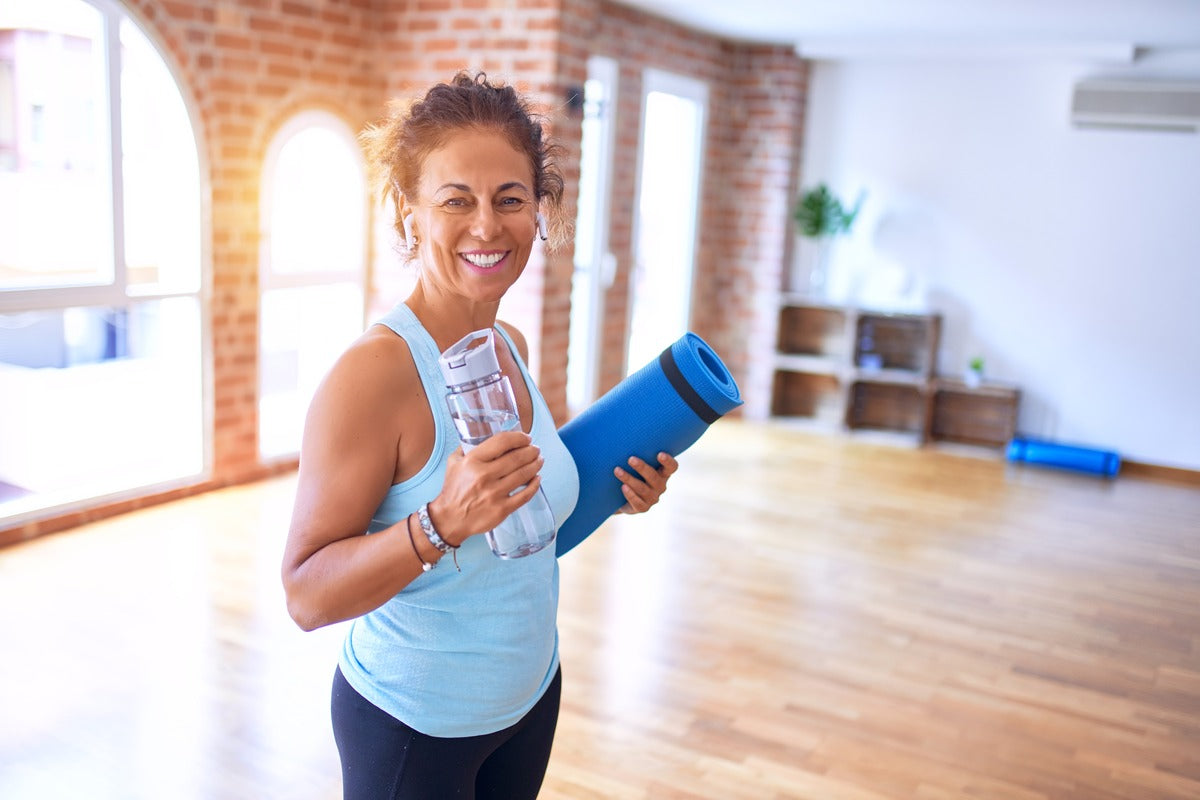 We're Glad You Have Joined!
You are now an RnA ReSet Newsletter Member
Make Sure You Received It
We're excited you have joined, and hope that all our content serves your personal goals. Make sure you are receiving the messaging you've subscribed to instead of missing things in your SPAM folder, or maybe not realizing it's from us.
You should have received an email from newsletter@mail.rnareset.com, confirming your newsletter subscription.
Discover Other Resources Available From Dr. Dean
---
The RnA ReSet Newsletter is one of many ways that people like to connect with our Brand and Dr. Carolyn Dean as a professional.
Dr. Dean Newsletter
A lifestyle + wellness newsletter that introduces easy ways to find more energy and feel better from the perspective of Carolyn Dean MD ND. Join this newsletter for more tips to achieve your best.
Become A Champion
The RnA ReSet Champion program is a flexible way to add an additional revenue stream to your income whether you have an audience of family + friends or to a large, loyal fanbase of your own.