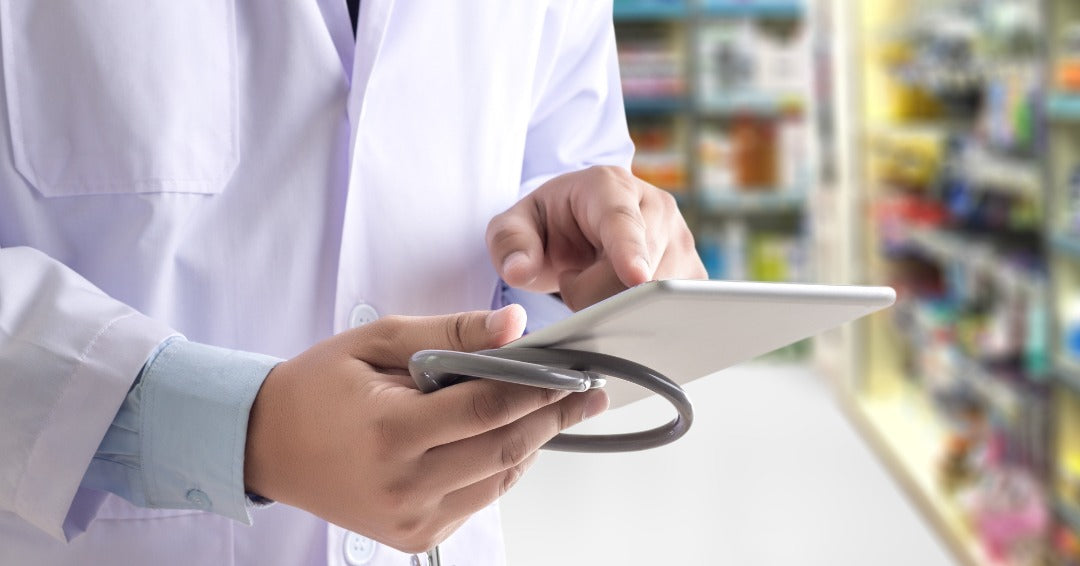 Serve Your Patients When You See Them
Why PROS Choose Onsite Store
RnA ReSet PRO's Onsite Store program provides direct access to all of RnA ReSet's Completement Formulas™ at a reduced rate to support your personal storefront. This program combines liquid minerals, nutrient capsules, skin care, and specialty nutrients with educational and marketing assets to help you start a deeper dialogue about vitamin and mineral deficiencies with your patients. Onsite Store's tiered structure provides discounts on bulk purchases, everyday discounts, and specialized shipping rates based on quarterly attainment goals.
Easily Added To Current Protocols
RnA ReSet formulas are easy to understand and can by added without complicating current medical plans. An Onsite Store is the direct way to introduce minerals and vitamins to the ones you care for with a product you can trust. This program allows for PROs to add an additional revenue stream through discounted purchasing, access to marketing materials, and a dedicated support team for our PROs' success
Tiered Discounts
RnA ReSet PROs believe in our formulations and regularly identify opportunities to introduce their patients to the value of nutrients. Join our professional community of partners that benefit from higher discounts, special offers, and private product-testing opportunities because of higher sales volume.
Ready To Become A PRO?
Complete Your PRO Application Form and Tell Us More About Yourself: