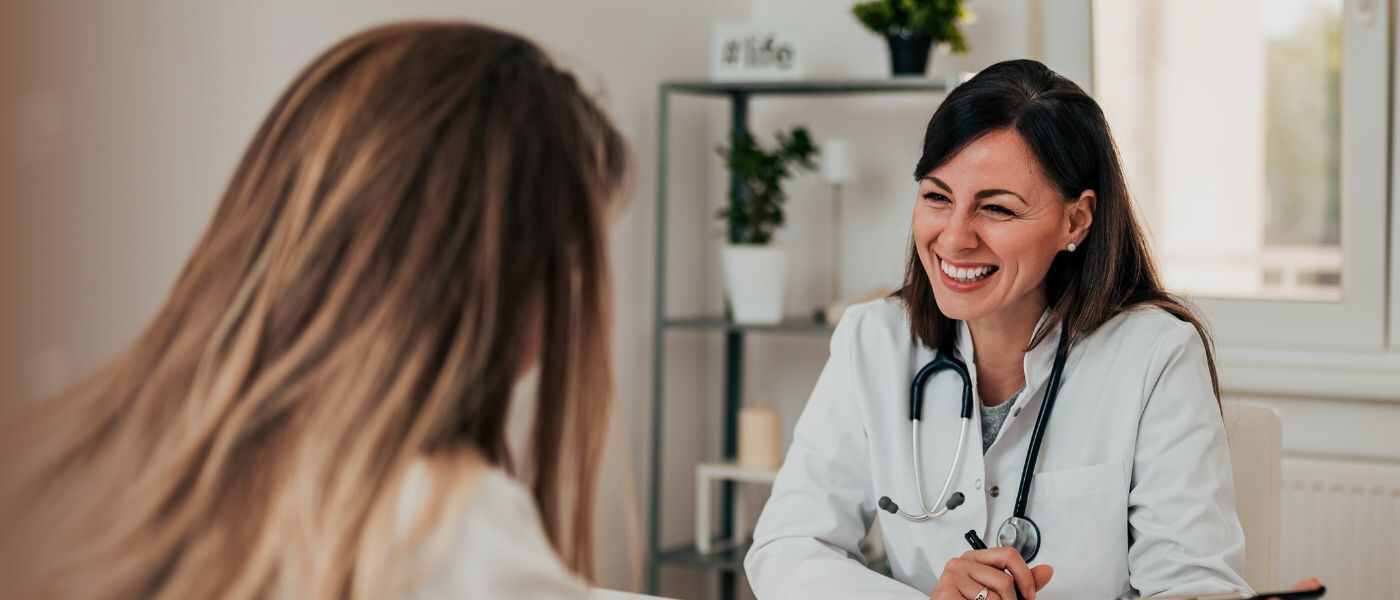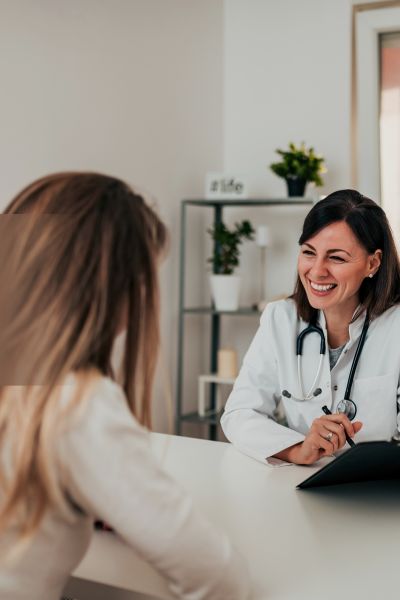 Doctor-Developed Nutrient Protocols
The RnA ReSet PRO program combines a consumer-proven line of nutrients with digital and traditional marketing support to add an ethical revenue stream to your practice. Learn learn more about our formula categories, flexible Programs, and about Dr. Carolyn Dean, creator of RnA ReSet's collection of Completement Formulas.
Hosted by Jackie Purmort
PRO Liaison, West Coast
Register For The Next Event:
Learn how RnA ReSet PRO's flexible programs allow you to engage with your customers onsite and online with $0 investment and the full support of the RnA ReSet PRO Team. From pre-made social media posts and in-office handouts, to campaign development for promoting your practice within your community, the RnA ReSet PRO program makes it easy to integrate and find success.
an overview of each RnA ReSet formula
intro to our Onsite Store + Doctor-to-Door (D2D) professional programs
The research and clinically-proven results of our absorption study + RnA ReSet's pure liquid mineral formulas
meet Dr. Carolyn Dean MD ND through her history + the story behind developing pure, vegan-friendly nutrients including ReMag®, The Magnesium Miracle