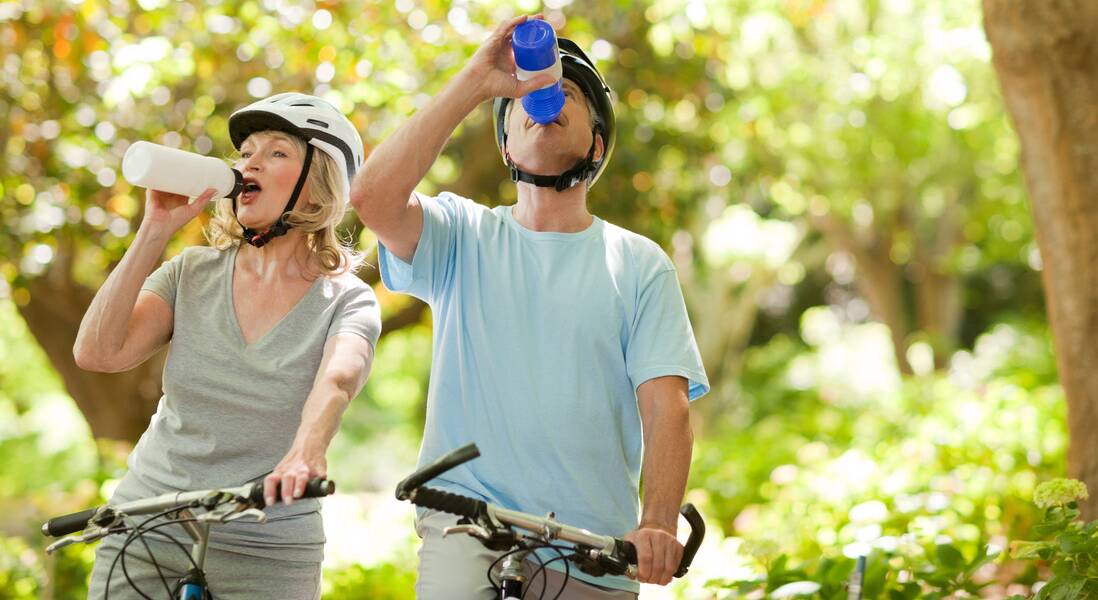 Creating A Protocol To Support The Process
Creating A Sustainable Nutrient Plan
---
Intermittent fasting, also known as the "circadian rhythm diet" due to its alignment with the body's natural circadian rhythms, which are the physical, mental, and behavioral changes following a 24-hour cycle. This form of fasting typically involves aligning eating patterns with daylight hours, promoting eating during periods when the body is naturally more prepared to digest and metabolize food. By fasting during the night and the early morning hours, when the body's digestive system is less active, intermittent fasting harmonizes with the body's internal clock. This synchronization can lead to improved metabolic processes, better sleep quality, and overall enhanced health.
Since fasting limits food intake for extended periods, there might be a risk of deficiencies if these vitamins are not adequately consumed during eating windows. special attention should be given to consuming healthy fats during eating periods to facilitate the absorption of these vitamins.
3 Things To Consider When Fasting
Understanding how food affects our insulin levels is the basis for managing blood sugar, particularly for individuals with insulin sensitivities or following specific dietary regimes like intermittent fasting. And when practicing intermittent fasting, it's important to consider the absorption and utilization of both water-soluble and fat-soluble vitamins and minerals.
Don't Create An Insulin Response
Nutrients can stop your fast and the benefits of fasting including burning fat for our energy, instead of glucose
Water Soluable Nutrients
Water-soluble vitamins, such as vitamin C and the B-vitamins, are not stored in the body and need to be replenished regularly
Fat Soluable Nutrients
Fat-soluble vitamins require dietary fats for proper absorption and fasting can often lead to a lower overall fat intake
Getting Nutrients During Non-Fasting Periods
---
Your success with Intermittent Fasting is a combination of the timing your meals and the nutrients you consume during your non-fasting windows. Among the key nutrients to focus on when breaking your fast, magnesium, vitamin D, omega fatty acids, and protein stand out based on the overall lifestyle diet plan, and what you need to feel satiated through the day. While these nutrients are essential, their timing is equally important in the context of intermittent fasting. Consuming them during non-fasting periods maximizes absorption and utilization by the body. This strategic timing helps in replenishing stores that might have been depleted during fasting and ensures that your body gets what it needs to function optimally.
Magnesium
During fasting periods, the body's metabolism shifts gears, and magnesium becomes crucial in supporting this transition. Magnesium plays a vital role in metabolism, acting as a key cofactor in numerous enzymatic reactions that are essential for energy production and the efficient functioning of metabolic processes in the body.
Vitamin D
During fasting, especially in diets limited in dairy or fortified foods, getting adequate vitamin D can be challenging. Vitamin D deficiency during dieting can lead to impaired bone health, weakened immune function, and potentially slower metabolic rate, complicating weight loss efforts and overall wellness.
Omega Acids
During fasting, omega fatty acids are crucial for maintaining cellular health, as they help to fortify cell membranes, reduce inflammation, and support overall cellular function and repair.
Quality Protein
During fasting, the body might start to use muscle stores for energy if dietary protein is inadequate. And protein supplementation can be essential for preserving muscle mass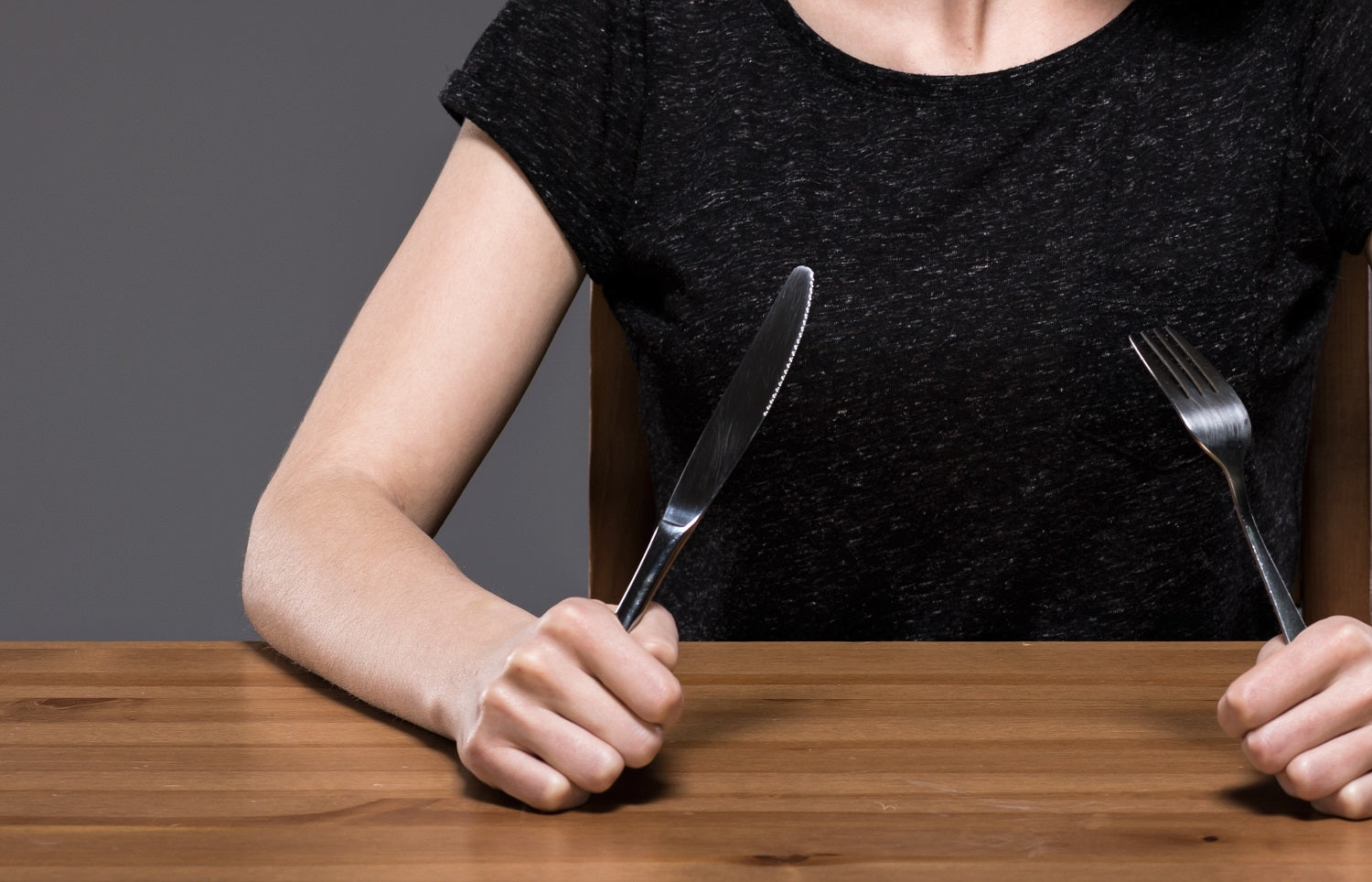 Staying Satiated Through The Day
Cheating on a calorie restriction diet isn't the same as eating during your fast; it is an all-or-nothing commitment to maintain ketosis.
Feeling Nourished During Fasting
---
When fasting, the body's insulin levels naturally decrease, naturally promoting fat burning and increasing the body's metabolic efficiency. To maintain this state and avoid triggering an insulin response that breaks a fast, it's essential to avoid foods or drinks that could cause a spike in blood sugar levels during fasting periods. During the fasting phase, the body may not receive certain nutrients leading to potential gaps in vitamins, minerals, and fiber intake. And staying hydrated is especially challenging during intermittent fasting, primarily because of the altered eating patterns and the potential reduction in food-derived water intake.
Plenty of Liquids
Fasting can include coffee and tea in moderation, but should include a focus of keeping the body hydrated during times both fasting and non-fasting time periods
Electrolytes
A lack of carbohydrates and mineral content through diet and fasting can quickly deplete electrolytes leading to signaling issues, muscle health, and other comorbid conditions
Probiotics
Probiotics taken during fasting periods have less digestions and stomach acid to contend with, allowing for better propogation and feeding of the gut biome