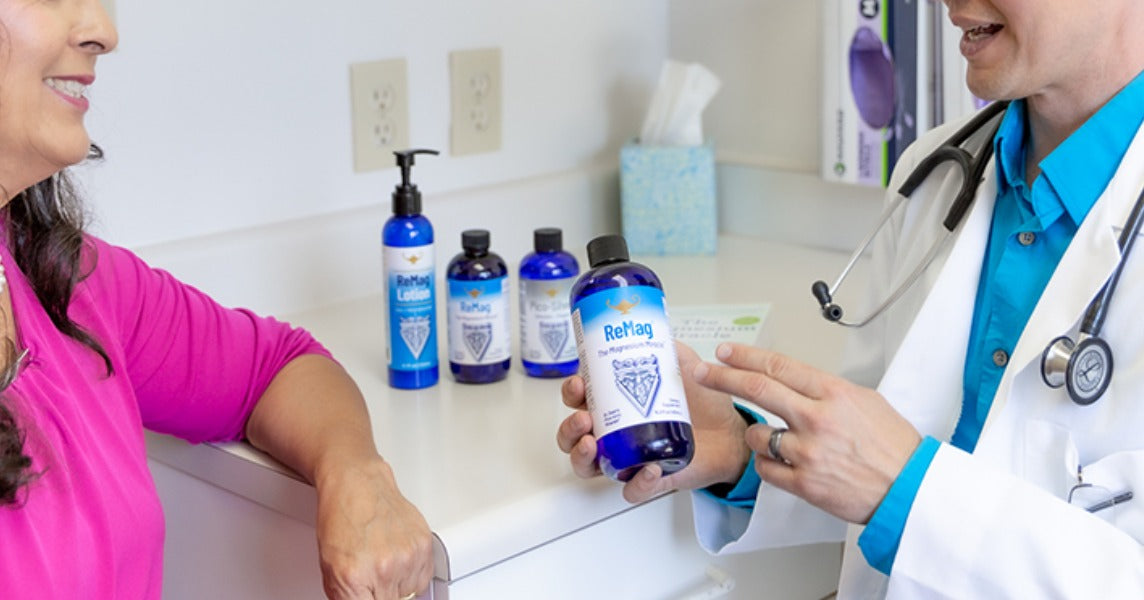 ReSet Your Patient's Health Experience
Our Partner Programs
The RnA ReSet® PRO program was purposely structured to support the healthcare community with educational paths, sales strategies and support, and access to reusable marketing assets to ensure your success. Each program offers a seamless solution whether you have a single location, are responsible for multiple facilities, or only prefer to work with your customers online. PRO partners can participate in one or both partnership levels to customize their program.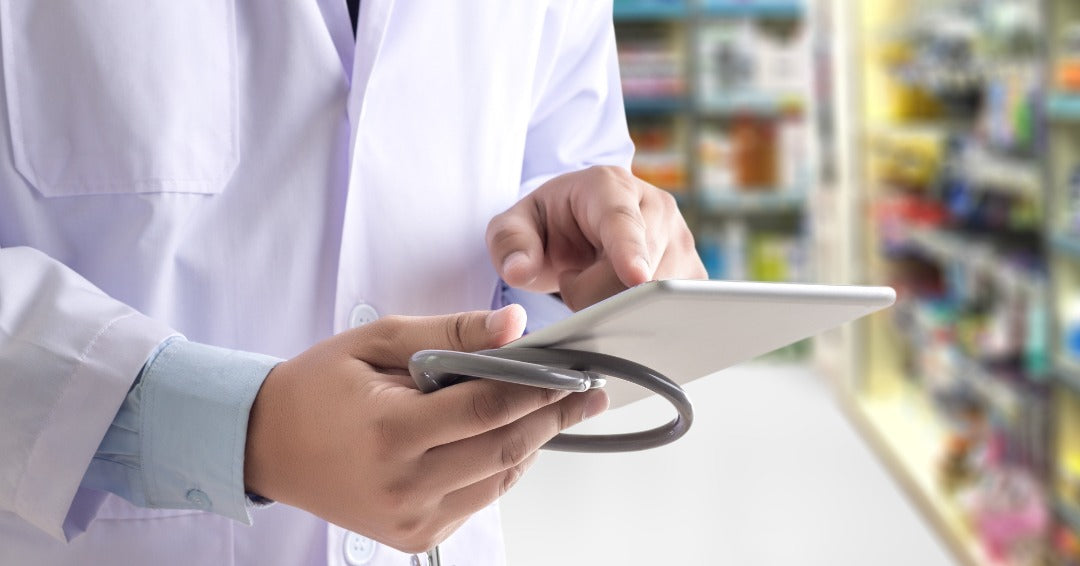 Provide Formulas Onsite
Onsite Store
Develop a new approach to nutrients with a flexible onsite program. Gain access to discount purchasing, specialized shipping rates, and Customer Support for your practice and your patients.
About Onsite Store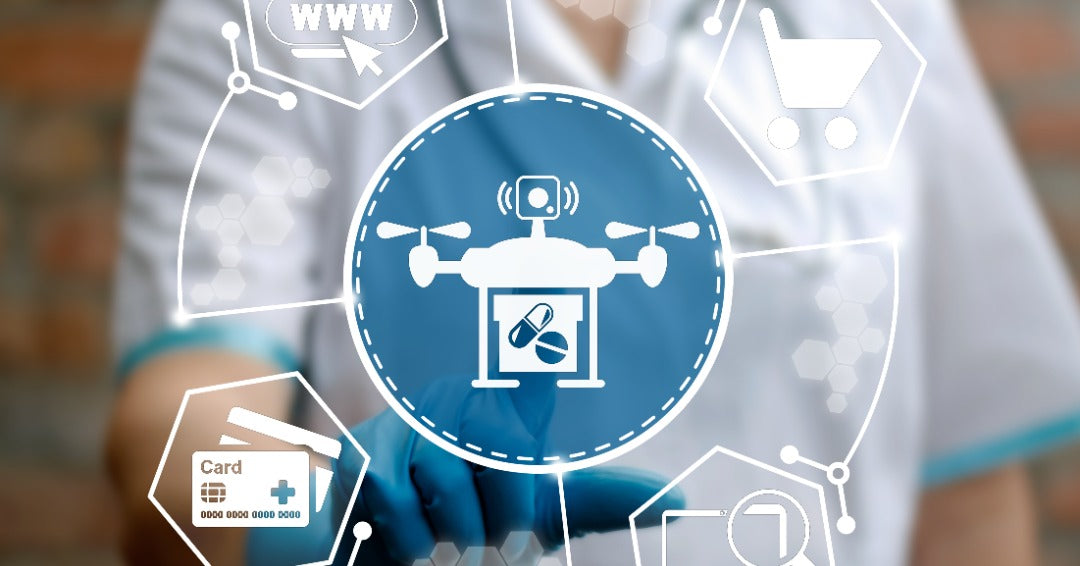 Serve Customers Anywhere
Doctor-to-Door (D2D)
Take advantage of a robust ecommerce platform combined with website links, customer discounts, and engagement tools to expand your sales with digital marketing and ready-made resources.
About D2D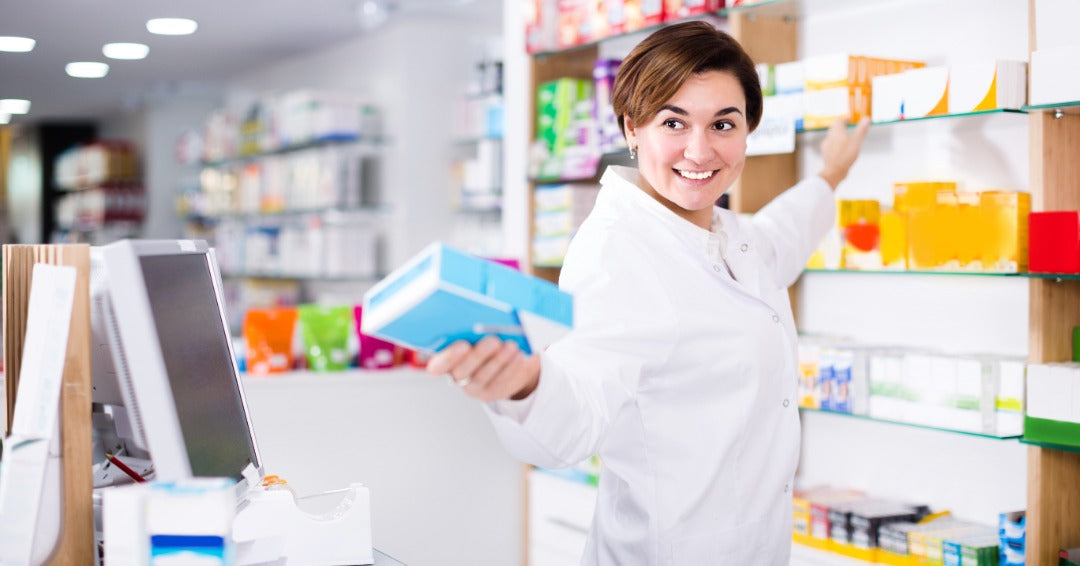 Support Community Health
Pharmacy PRO
Provide onsite and online access to highly-recognizable nutrients with no minimum investment and solid marketing support to help you succeed in your region or wherever you serve.
About Pharmacy PRO