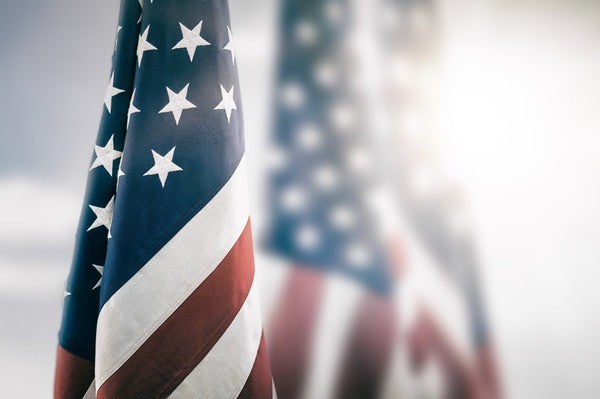 ReMineralize Your
Cells For Summer
Energy + Movement + Hydration
22%+ Off Select Formulas
Celebrate Memorial Day 2023 with us! As we gear up for summer, it's essential to remember the true meaning of this special day while also taking care of our health. So, this Memorial Day, let's pay tribute, embrace the season, and prioritize our well-being by nourishing ourselves with the essential minerals that support our overall health.
EXTENDED SALE: May 25-30th
Find More Energy + Feel Better
These natural mineral formulas are the perfect way to get a jumpstart on your energy + wellness goals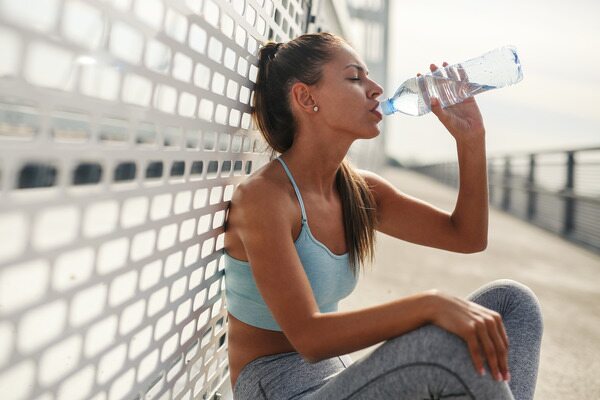 22%-off ReMyte Solution
Stay Better Hydrated All Summer
Embrace the summer heat and stay refreshed! As the temperature rises, keep your body properly hydrated by incorporating a pure source of electrolytes to keep you going!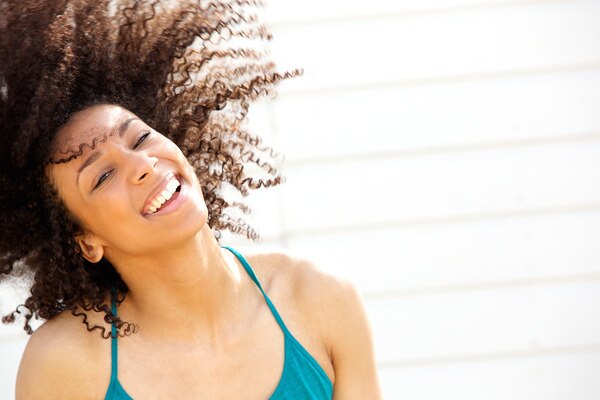 22%-off ReMag Magnesium
More Energy + Movement
Optimize your performance and prepare for your best summer ever with the power of magnesium. Focus on Brain Health, Muscle Health, and Nerve Health to keep you moving. Step into the season knowing that you've got energy on your side with ReMag!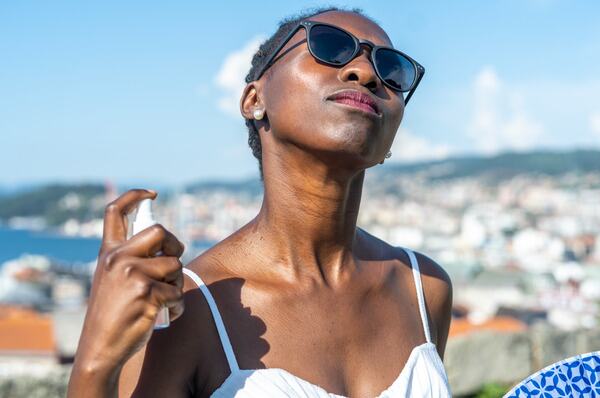 22%-off Flora Refresh
Stay Feeling ReFreshed
Feel refresed all summer with a unique natural mineral spray that feels good all over. Take advantage of the natural antibacterial action of minerals while rehydrating skin from the summer heat with this lightly scented spray.
Not Sure What You May Need?
Let RnA ReSet help you find a perfect fit with a nutrient assessment that makes suggestions based on your answers. Take 2 minutes and see what should be on your list for next month.